It takes 5 to 7 impressions for someone to remember a brand.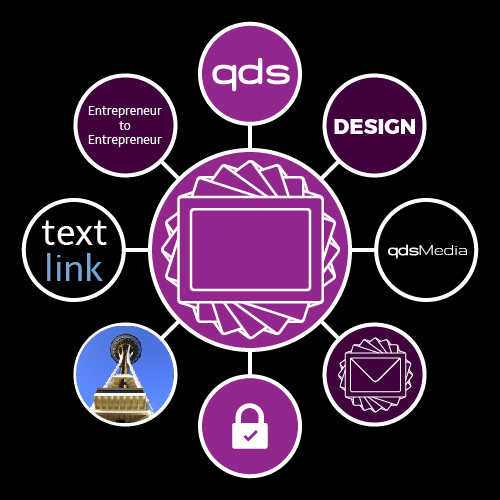 What is Brand Identity?
Brand identity is the intent behind your branding. It's the way your company's name is chosen. It's how you design your logo and the colors and shapes you use in your website, packaging and promotions. It's the language you use in your social media and the way you interact with your customers.
It's important to maintain brand continuity across all channels to make your brand easily identifiable and to be able to build your brand community.
Easy to Follow Outline.
Our process takes you through the steps necessary to find, develop and promote the branding vision of your business assuring a consistent look, voice, and message across all channels.
WHAT YOU'LL GET:
Consistency through all channels